Double Pug Switch - Nintendo Switch Demo Released!
We are pleased to announce we have released a demo version of Double Pug Switch for Nintendo Switch today (8th April 2021).
The free demo consists of the first three levels to help get a taste of games mechanics and wonderful visual style.
"Run, jump, power-up and cry your way through several levels of doggy dimension goodness."
Trailer: https://youtu.be/gPLbmlxjLLE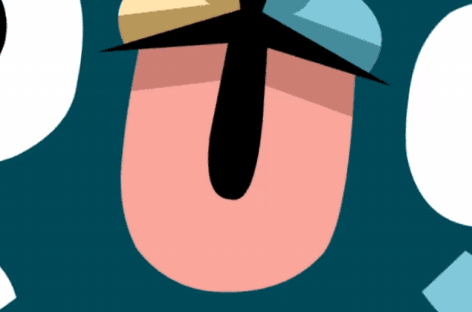 We have also placed the game on sale for Nintendo Switch to help celebrate the release of the demo!
Thanks everyone for checking this out and hope you enjoy!
-aPriori Digital