This is the home of aPriori Digital, games development and console porting studio based in Bristol, UK. Get in contact below if you are in need of any console porting or development work for your game!
Contact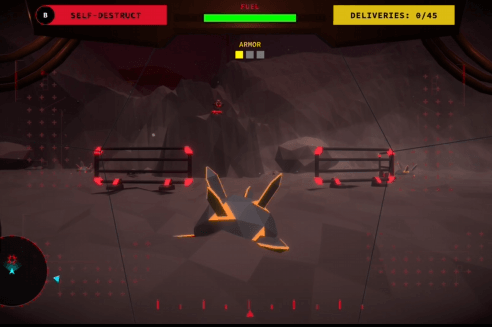 CAN ANDROIDS SURVIVE
You are a battlefield courier, sent to an active warzone on the Moon to deliver supplies to Starbound Alliance bases-even if it costs your life in the process! Battle a draining fuel gauge, hordes of mechanized hazards, and a treacherous lunar surface to unravel the nature of your existence.
CAN ANDROIDS SURVIVE
Our services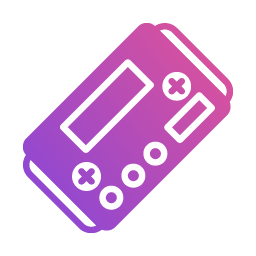 Console Porting
We can provide help with developing your game to Nintendo, Xbox and PlayStation platforms through our porting services. We can take the game from start to finish on all platforms and for multiple game engines too.
Console Porting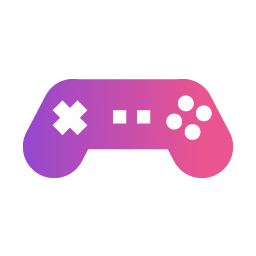 Game Development
We can provide game development support on any project big or small. We have a team of dedicated developers with a wide range of skills to help with many different disciplines of development.
Game Development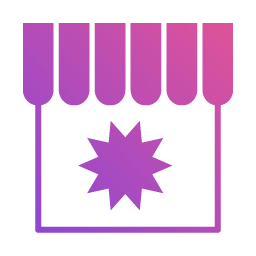 Console Publishing
We can provide the service to publish your game to Nintendo Switch, Xbox and PlayStation store fronts and help with creating all the necessary store pages, art assets and trailers.
Console Publishing