This is the home of aPriori Digital, a computer games development studio based in Bristol, UK. Our work covers all types of game development and we are approved developers for Nintendo, Xbox and PlayStation!
Contact
CAN ANDROIDS SURVIVE
CAN ANDROIDS SURVIVE is a shortform sandbox mech FPS about the abuses of the American military-industrial complex towards the service members who invest their faith into them. In 2143, a rogue AI commandeers the defense satellites surrounding a dead Earth, and blows up the Moon.
CAN ANDROIDS SURVIVE
Our services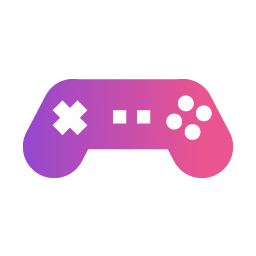 Game Development
We can provide game development support on any project big or small. We have a team of dedicated developers with a wide range of skills to help with many different disciplines of development.
Game Development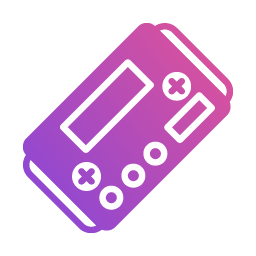 Console Porting
We can provide help with bringing your game to Nintendo Switch, Xbox One and PlayStation 4 through our porting services. We can develop all the necessary elements to make it run on the systems.
Console Porting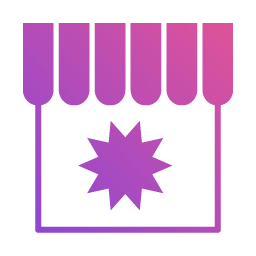 Console Publishing
We can provide the service to publish your game to Nintendo Switch, Xbox One and PlayStation 4 store fronts and help with creating all the necessary store pages, art assets and trailers.
Console Publishing