Double Pug Switch - Release Date Announcement!
Well that was an exciting week for gaming news with EGX / PAX online plus the PlayStation 5 event as well as Nintendo Life announcing 35 new indie Switch titles today!
Trailer: https://youtu.be/n-WOUrfIW6Y
We were invited to be part of the Nintendo Life showcase today with Double Pug Switch and announced for the first time the release date and full platform support. It will be releasing on basically everything (Switch, Xbox One, PS4, Steam, itch.io and mobile) 22nd October 2020!
We decided to aim for the 22nd October as a release date as it happens to be National Pug day which we felt was quite fitting with this title!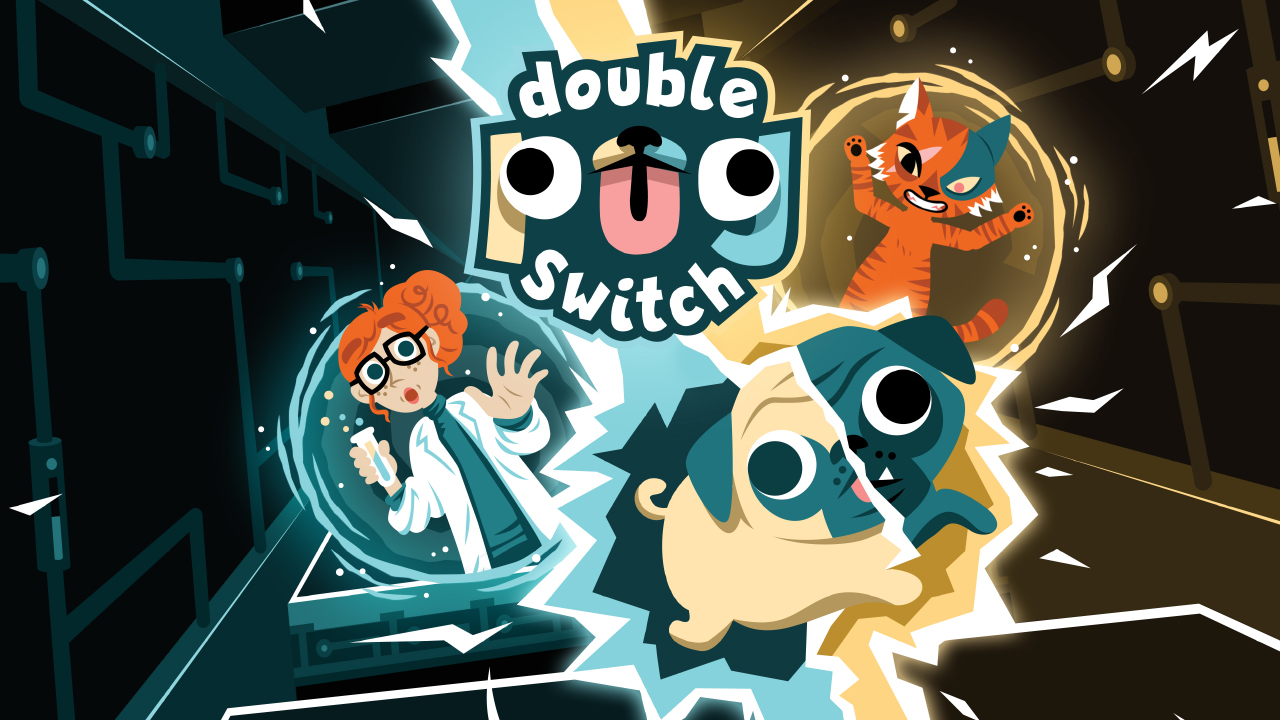 It has been a long time coming with us working with The Polygon Loft (developer) on and off for the last 2 years whilst they were finishing development of the game. We have spent the last 3 months developing the console versions which has been interesting with the introduction of the new consoles and the changes that had to be made to accommodate them. We have also added subtle features to each console version such as the light bar changing colour for different worlds & dimensions for PS4.
We are really pleased with the final output and the game really feels at home on consoles so keep an eye out on the console store fronts over the next month with the lead up to release and Wishlist / pre order when that goes live on the 1st October!
-Jack